About Us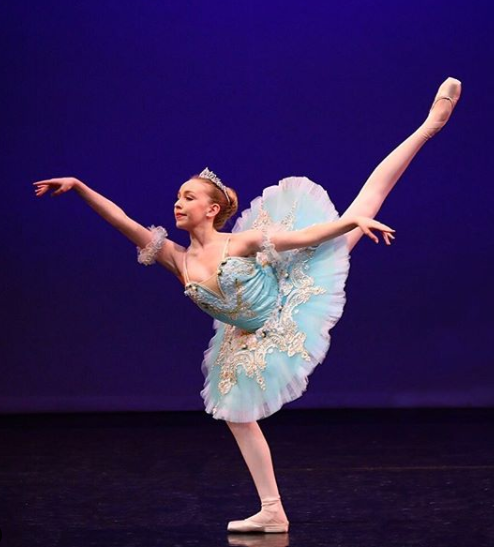 Welcome to Arabesque Life Professional Ballet Costumes!
We custom make pancake tutus and professional ballet costumes to your size with different color options and styles!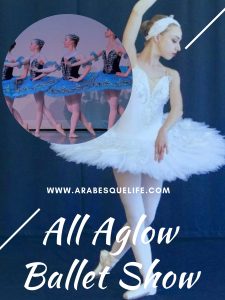 Choose your preferred costume and customize it! Affordable and Quality is our Goal! Recital unique design costumes are also available and can be customized.
We now also offer a fun collection of ballet and dance gifts for all dancers of all ages.
As a previous Artistic Director of a not for profit classical ballet school, I felt led into a search for professional pancake tutus that not only we could customize it, but that would be more affordable and with easy access of choices here in the USA!  It started with a search for my shows, but then one day this handmade tutu factory fell in to my lap, I fell in love with the quality as a ballet teacher. I was still directing my non profit ballet school when I met this manufacture. So I kept searching more and more ways to make this available in USA, but of course with the right shipment method and timing! These are all handmade and custom made with quality and durability! I just needed this to be available for all schools and ballerinas. We are now able to guarantee our buyer's protection and delivery and we are an official partner store in the USA that garantees delivery, or returns. ARABESQUE LIFE TUTUS: We know our methods of shipment are safe, and that the quality is beautiful OR, your money back or exchange garanteed. See our policy here.
So the excitement of creating Arabesque Life Ballet Tutu Costumes store BEGAN!
Handmade, quality materials, strong and… exquisite styles! Arabesque Life was created to make possible for all ballerinas and schools to buy their own BEAUTIFUL professional platter tutus that will last! From our basic models, rehearsal platter and romantic tutus, to more premium styles; they are all made with uniqueness and quality. We are constantly customizing and creating new styles. It is our goal to continue to please all returning customers as well as creating a trustworthy relationship with new customers. BE SURE to check our reviews on google and our video and piture galleries!
Josi Geyer:)
At the Arabesque Life Tutus, we care about the ballerina inside the tutu and it is why she will have the best!
"Great customer service and the passion" for BALLET IN ALL COSTUMES!:)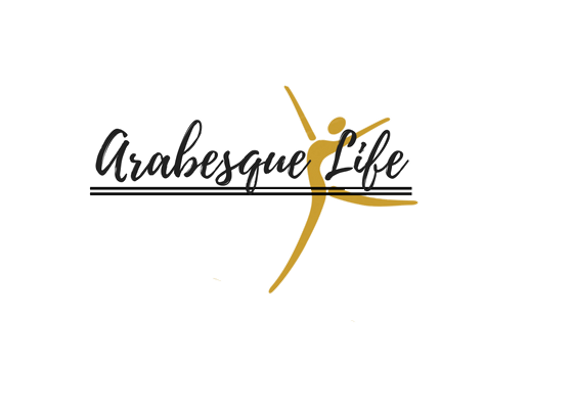 Josi Geyer and AL Team
Our core values
Be Adventurous, Creative, and Open-Minded
Create Long-Term Relationships with Our Customers
Pursue Growth and Learning
Inspire Happiness and Positivity
Make Sure Our Customers are Pleased
Keep in contact with us
Let us know how we may help you and if you have any questions or proposals.
Our partners
We work with the world's most popular and trusted companies so that you can enjoy safe shopping and fast delivery.