Romantic Spanish Lead Dresses – Professional made with hooks corset strong hold, premium materials! Choose Length and Custom made size.
Each Tutu Price varies from Sale price and material availability. Please email us before ordering if you desire a different color then shown in the main picture.
Other colors available upon request:
All of these Styles are $380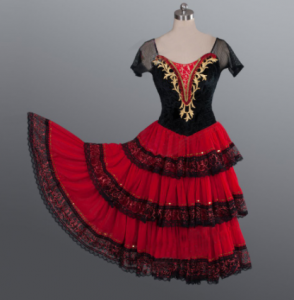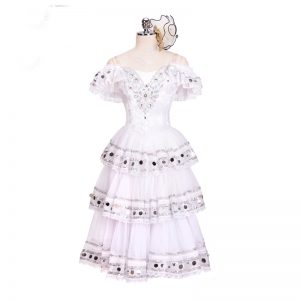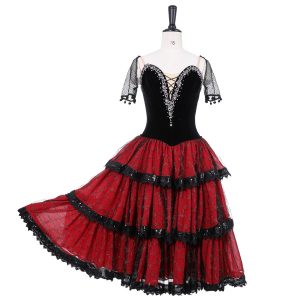 Red and GOLD Price is $475.
Red and Silver Price is $410