Adorable 3D Ballerina Wallpaper Home Studio Set.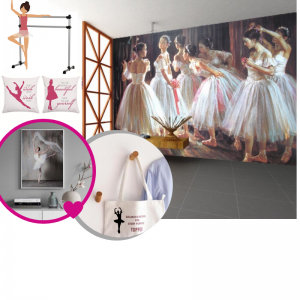 Set Include:
Wallpaper is self-adhesive,

3D,Mildew Resistant,Self-Adhesive,Water Resistant,Environment Friendly (Choose Size at the Order Options)
S: 125cm (W) x 80cm (H) (4'1 ""x 2'6″") ft
M: 200cm (W) x 100cm (H) (6'5 ""x 3'2″") ft
L: 208cm (W) x 146cm (H) (6'8 ""x 4'8″") ft
XL: 200cm (W) x 200cm (H) (6'5 " x 6'5 ") ft
XXL: 250cm (W) x 200cm (H) (7'6 " x6'5 ") ft
2 White and Pink Ballet Pillow Case Covers! Size:45*45cm\18*18″ – Material:Cotton
One Ballerina Vintage Canva Art Poster (No Frame)  30*40cm
Wall Wood Hook/Hanger Set of 3 for Ballet Bags and Costumes!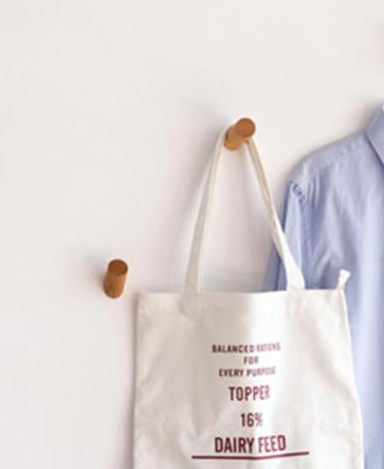 One Portable Ballet Barre:
4 FEET LONG – The perfect length Double Ballet Barre for both adults and kids to master perfect ballet technique or for a great fitness workout.
FULLY ADJUSTABLE HEIGHT – Easily adjust the height of the barre with a simple turn of the knob. Whether you're 3 feet or 7 feet tall, you can adjust the barre to meet your needs.
ALUMINUM BALLET BARRE – Aluminum doesn't rust or tarnish. Our powder coated aluminum barres are extremely high quality and designed to last with heavy use.